The People of St. John's Parish

The Vestry is composed of lay people whom the congregation has elected to serve as spiritual leaders. Their primary functions are to pray for the members and ministries of the parish, to work with the clergy to provide spiritual oversight and pastoral care, to provide leadership to the various lay ministries of the parish, and to steward the finances of the parish according to the vision God has given St. John's. Each elected vestry member serves a three year term.
Fr. Dr. Greg Snyder
Rector
Appointed in 2005, Fr. Greg is the 40th rector of St. John's, having previously served the Parish as Curate and Associate Rector. He is a graduate of Trinity School for Ministry, as well as being a Doctor of Philosophy in Geochemistry.
Born in Palo Alto, CA in June 1960, Fr. Greg was raised in a Navy family, consequently growing up in multiple locations in the US and in Spain.
Baptized at the age of nine – at Pine Ridge Baptist Church in Brunswick, GA – he attributes that early decision for Christ to the influence of his Vacation Bible School teacher and his maternal grandparents.
Fr. Greg came to the priesthood from a scientific background, and is a member of the Society of Ordained Scientists. Having taken a B.Sc in Geology at the University of Tennessee at Chattanooga, he undertook postgraduate studies (M.Sc and Ph.D) at the Colorado School of Mines, before working for nine years as a Research Professor of Planetary Geology and Geochemistry at the University of Tennessee, Knoxville.
In addition to his parish duties, Fr. Greg is active within our Diocese, having served on the Diocesan Council, the Committee for Congregational Development, and the Standing Committee (including as its President). He currently chairs the Board of Examining Chaplains, and is an instructor of Old Testament and Theology in the Deacon's School. Having graduated from Trinity School for Ministry in 2002, he has served on its Board of Trustees since 2007.
Fr. Greg married Elizabeth "Beth" Breland in 1982, and she is also currently serving the Diocese, as Assistant to the Bishop. They have two children: Rachel, who is married to Luke and lives in Colorado, they have a daughter and 1st Grand baby Ellie France; And Sarah, a graduate of Samford University in Birmingham, AL also recently married to Cary Brown.
Fr. Greg enjoys reading – particularly history and theology – travel, and hiking, and especially any combination of all three.
frjeremy@stjohnsparish.net
Walt Miller
Community Pastor
Walt Miller has been at St. John's Parish for the past 25 years. Walt provides pastoral care, supporting parishioner's ministries, teaching, and networking in the broader community. Walt started out as a public school teacher in various positions for 25 years before joining St John's.
"I have a wonderful wife and 4 terrific kids". We love the people and support at St. John's and you are welcome to stop by anytime to pick the fruit of the season. St. John's provides the best opportunities to worship and praise God on the islands."
Walt Miller - wmiller@stjohnsparish.net
Rob Schluter
Family Pastor
Agnes Dixon
Parish Administrator
Agnes Dixon has been a member of St.John's Parish for 4 years and the Parish Administrator since Sept 2018. Agnes takes care of everything Parish " You name it!"
Agnes was born & raised in Columbia, SC and accomplished her undergraduate & graduate work at the College of Charleston. She has held positions as Teacher, Pharmaceutical sales rep & College of Charleston Admissions counselor. Agnes has five nieces & nephews who are "like my own children. I am Mrs. Adelaide's (former parish administrator) granddaughter-in-law."
Agnes says that St. John's is a Light to the Sea Islands because of "The people. Parishioners truly care for each other."
agnes@stjohnsparish.net
Sally Dixon
Music Director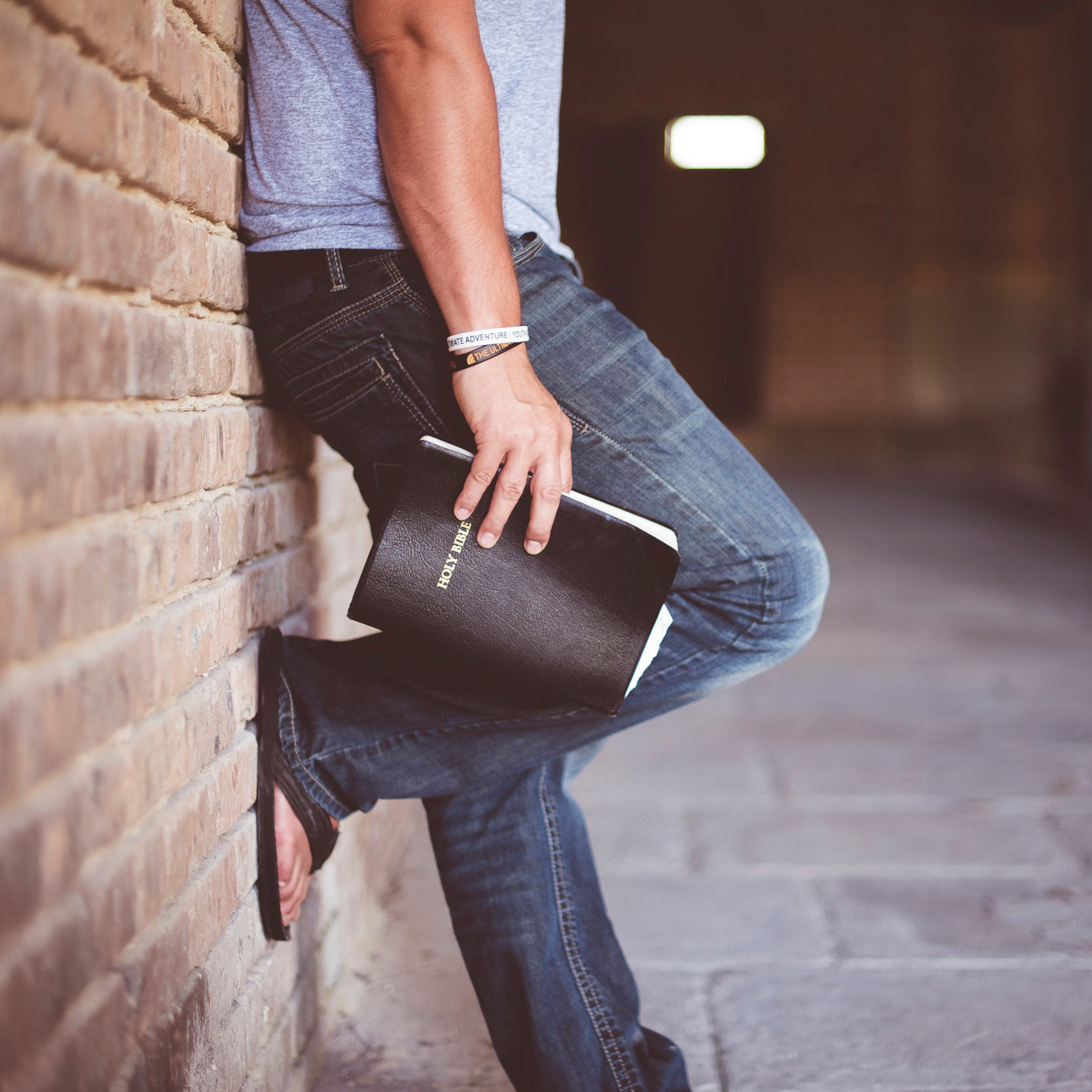 Johns L. Gervais III
Church Treasurer
John Gervais has been at St. John's Parish since birth. "I have been married to my wife Peggy for 40 years. I have 2 married children of whom I am extremely proud."
He has raced all types of sailboats for the vast majority of his life.